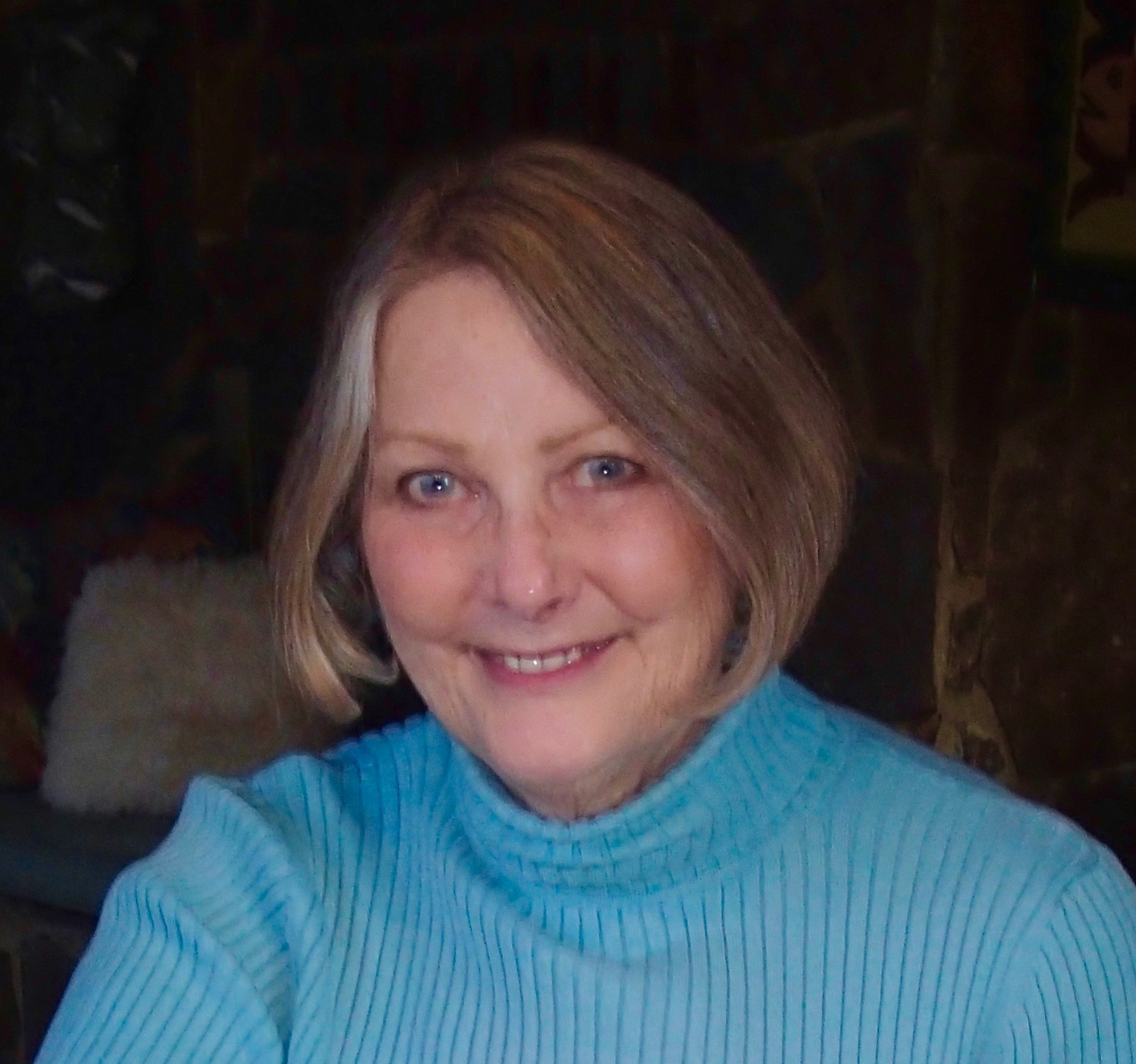 "Powerful Design and Personal Color proved to be an exciting introduction to painting non-objectively in the cold wax/oil medium. Pam took us through the step by step process of producing a painting and the questions to ask oneself when editing a painting. She brought out the best in students by using her left brained organizational skills to allow your right brained creativity the freedom to play.
Although I have considered myself to be an artist for many years and taken many workshops and courses along the way, I would say that this course was the most comprehensive, from setting up your studio to finishing and mounting a piece. There is always something more to learn and different ways to approach a blank surface and I feel her methods make cold wax/oil approachable and fun.
As a visual learner, the demonstrations were the most helpful and exciting and got my creative juices going. Her well-developed flowchart of the 9 stages of creativity was well thought out and will continue to be a tool I'll use as I produce my art. Simply reinforcing the importance of shape, value, line and color is always welcomed as we often forget to address one or more of these aspects in our work, and painting with her was such a joy.
I recommend this course to any serious artist wanting to produce non-objective, expressive art in cold wax / oil medium."
Marion Lavery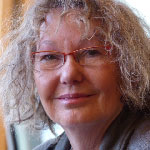 "What I liked most about the course is that it gave me the tools to be able to analyze my work using the principles of design and value which Pam continued to reinforce. Playing is fun but at some point, you must pull your work together and I now have a better understanding of how to do that.
I think this course is good for all levels of artists, beginners and advanced. The nice thing about the videos and print outs is that they allow you to go back and review as many times as you like. And as you advance, you will come away with new information each time you watch them. Pam does a great job of explaining everything so that you can understand the information."
Pamela Hansen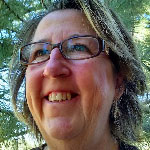 "What fun it is to explore cold wax/oil through Art and Success! As a novice, I gained all the tools to fill my tool box, learned to play and explore tools and the medium, and am excited to be clarifying before moving on to my next works. Being at the beginning of this journey of communication through art with the warm and caring guidance of Pamela Caughey has been a fantastic experience. I have come away from the class with confidence to move forward in playing, exploring, and clarifying my artistic message. Powerful Design and Personal Color is a great course for everyone, novice to professional. I hope you enjoy taking this course as much as I have."
Theresa Duncan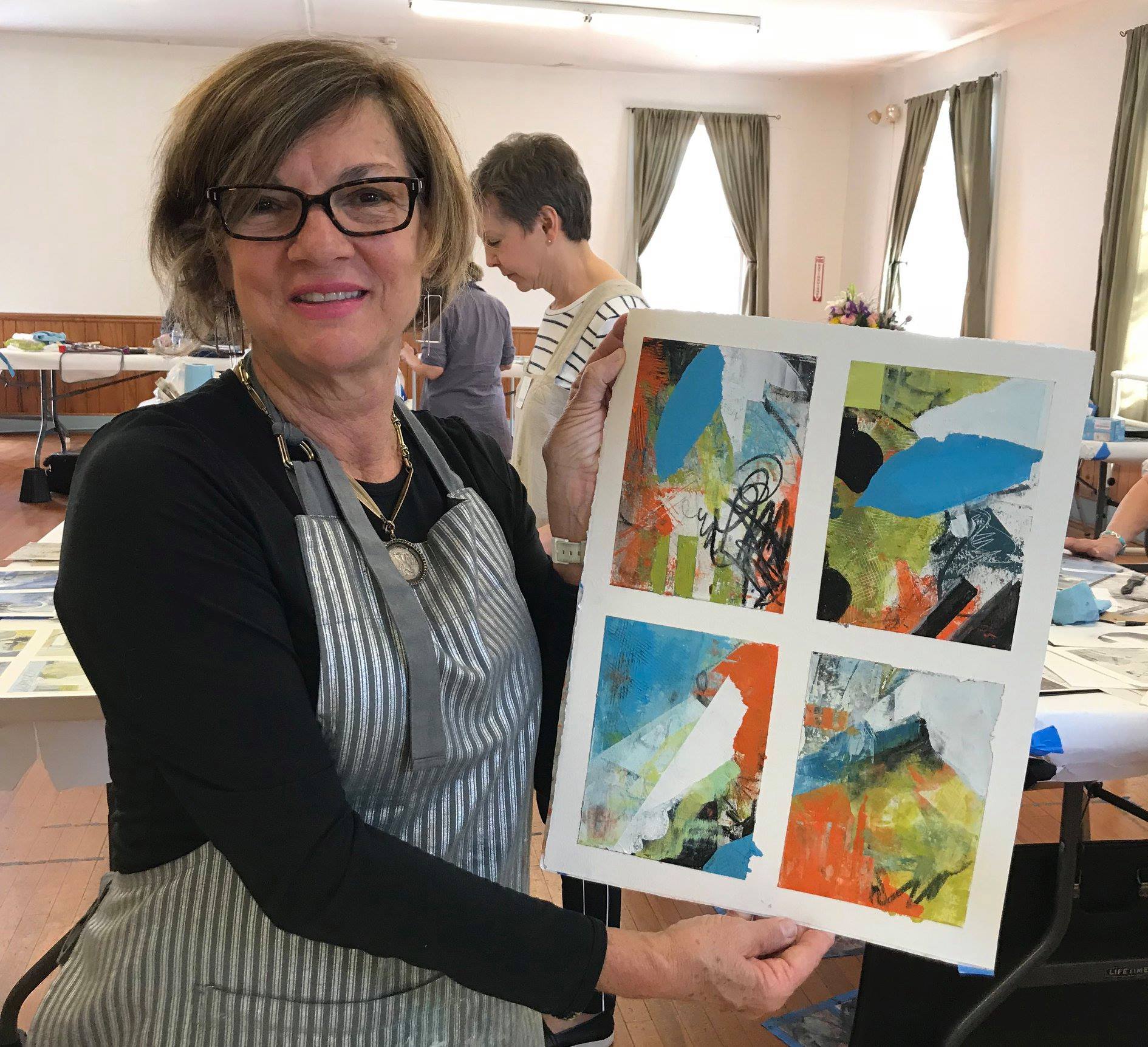 "I'm really enjoying the online course, especially that this introductory part is a recap of what we learned last spring. LOVE the tip on lesson 9 about keeping the sides and back of the birch panels clean, will definitely do this in the future.
Looking forward to diving in with the painting part. My little cottage studio in my backyard doesn't have wi-fi so I'm watching everything so far from my desk in the house. The lessons that are downloadable I will have on my laptop in the studio. It's no problem, as I mostly I know the drill.
Also, I love being able to hit pause and print if I see something I want to add to my notebook. Often times in a class I might space out (shocking!) for a few minutes so the course allows me to back up and listen again, or hit pause and read the text on the screen so it sinks in. I wasn't fully engaged last spring when you explained glazes and using galkyd gel, so I'm excited to know now how to do glazes.
Anyway, thanks so much! Excellent job on communicating the intricacies of this amazing medium."
Donna Tye Murphy (FAM)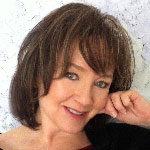 "At this point I've gotten through Lesson 6 in Mod. One, and, I'm absolutely THRILLED! I'm so excited for myself and for everyone I'm going to be sharing this opportunity with!
Prior to viewing any part of the course, I'd jotted down components of what would be "Must Haves" to make this course "Rock" for me, and, BABY YOU GOT IT! You're teaching and presenting from an intelligent MFA level which is soo important. I love how you incorporated the verbiage within the "Sketch Book" of the "Elements of Design"! Bingo! YOU truly are a GREAT Teacher! Wowie! THANKS! So happy!! Dancing!!"
Susan Stanton, Grand Junction, CO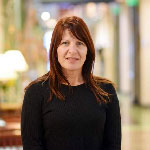 "Today I watched the SATURATION video, and it really kicks A**! I love how you did the example with RED, showing all the tints, shades and tones, then worked them into a sample, high lighting the pure Red. I think its really effective! Also, the example with the pure color swatches in (RGBY) with the mid-tones swatches (with the square window cut out). I think that's a powerful visual example of how saturated color and mid tones affect each other. Wonderful!!"
Heidi Marie Faessel (FAM)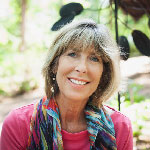 "Thank you, thank you for the amazing amount of work you've put into your online course! You leave no stone unturned and it's obvious that countless hours, energy and love have been poured into this amazing project! Without a doubt, you are the most giving, generous, patient and skilled teacher I've ever had! (please feel free to use this testimony)."
Lauren Smith-Nagel (FAM)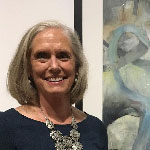 "The information is much "more than", could be covered in a four-day workshop. I'm not sure a semester long course could even provide all this info to a student. All the information in this course could be divided into separate courses: a "how to" use cold wax medium, a design class, and a color class.
Students are gaining a treasure chest of knowledge by taking this class! This course would be a complete encyclopedia on cold wax medium, how to use it and so much more, including 2D design class, color, art history. The videos are vital for a student to see the mechanics of "how to"! Better than just the written word."
Deborah Bowen